It's the middle of the month and that means that it's time for a new sketch! And, it's not just ANY sketch... it's a CARD sketch!!!
This was a really fun sketch this month and the Design Team had a lot of different ideas of what to do with it! Check it out!
The Sketch:
And, the Design Team's take on it....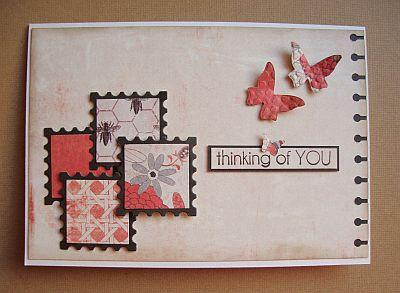 Majo Wybranietz
Lisa Moen
Suzann Jones
Jan Tatomir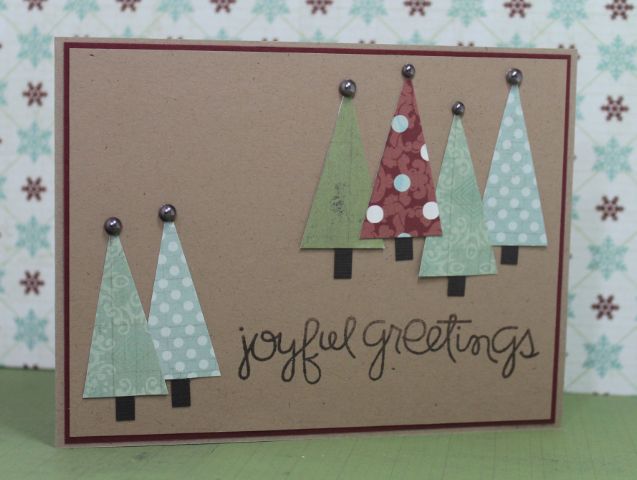 Nicole Wise
Ginni Gass
Karen Zabuska
Thanks for stopping by today! We hope you enjoy the sketch!